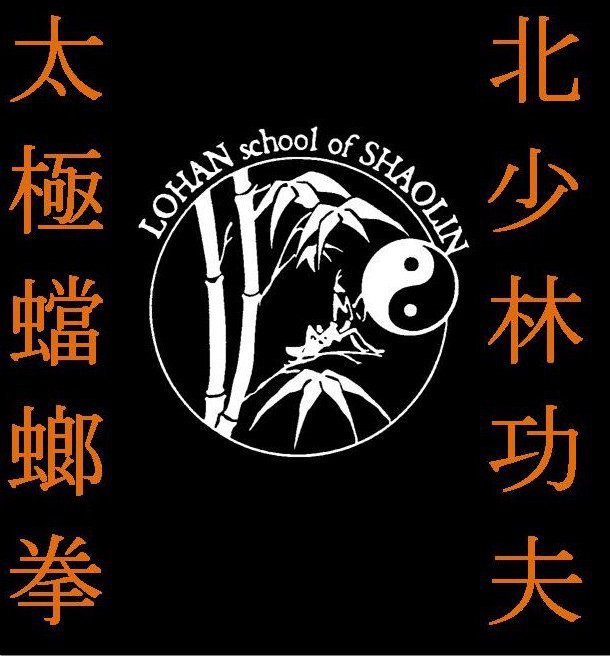 Lohan Kids Kung Fu and Lion Dance.
What a fabulous way to teach your children the importance of structure, character building, self esteem, great exercise and discipline, while having a great time meeting new friends and getting an education.
Lohan Kids cover the globe in ethnicity, although this is an Asian art form we welcome all, and look forward to watching Lohan Kids perform and wear that huge smile of accomplishment in a fun and loving environment.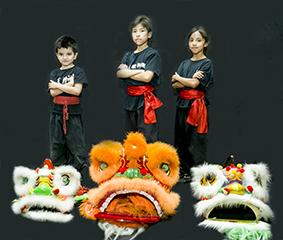 Young People's Kung Fu takes place every Tuesday, Thursday and Sunday at 5pm. Age range is typically from 5 – 11 years old.
Enjoy some of our performances on You Tube.
Check our class schedule: Class Schedule
Come in anytime to watch a class. The first class is free!
Call 702-684-5875