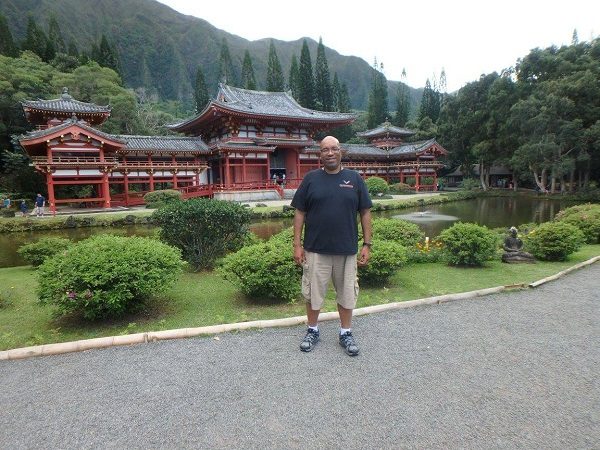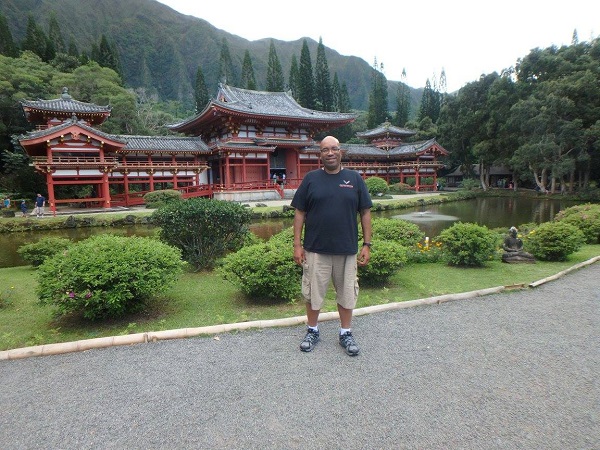 It's with great sadness that we tell you that Reverend Glenn Smith passed away Wednesday morning, March 15, 2017.  Glenn Smith was a beautiful man with a beautiful soul who was a loyal supporter and dedicated ordained priest in the temple for the Las Vegas Lohan Order. He was one of Dashi's first ordained priests… and the Head Chanter that was always available for any Dharma rites that was held in our Spiritual and Cultural temple. Many of you will remember Glenn with a camera in hand and the creator of many fine images over the years. He was an excellent photographer that took candid photos of most of the lion dance events that we participated in, including Lohan school functions. A huge man with a huge heart that was filled with compassion. He saw what needed to be done and did it without being told. It was not unusual to see him walk in quietly with armfuls of tissue paper, and water cases, and just put them away without fanfare and then drop donations in the boxes in both the temple and the school. Every July 4th he'd open up his fabulous hill top home to the Lohans so we could share the celebration by his poolside and watch the fireworks from his balcony.
We extend our thoughts, prayers and love to his family after this very unexpected loss. Glenn will be missed by all who had the privilege and honor to know him.
Of solitary realizers, hearers still training and those beyond, And of all ordinary beings. You who are the bright lights of worlds in ten directions.
Who have attained a Buddha's omniscience through the stages of awakening. All you who are my guides. Please turn the supreme wheel of Dharma.
Phone: 702-364-5875
Email: info@lvlohans.com
LION DANCE BOOKING:
bookings@lvlohans.org

LVLOHANS.ORG