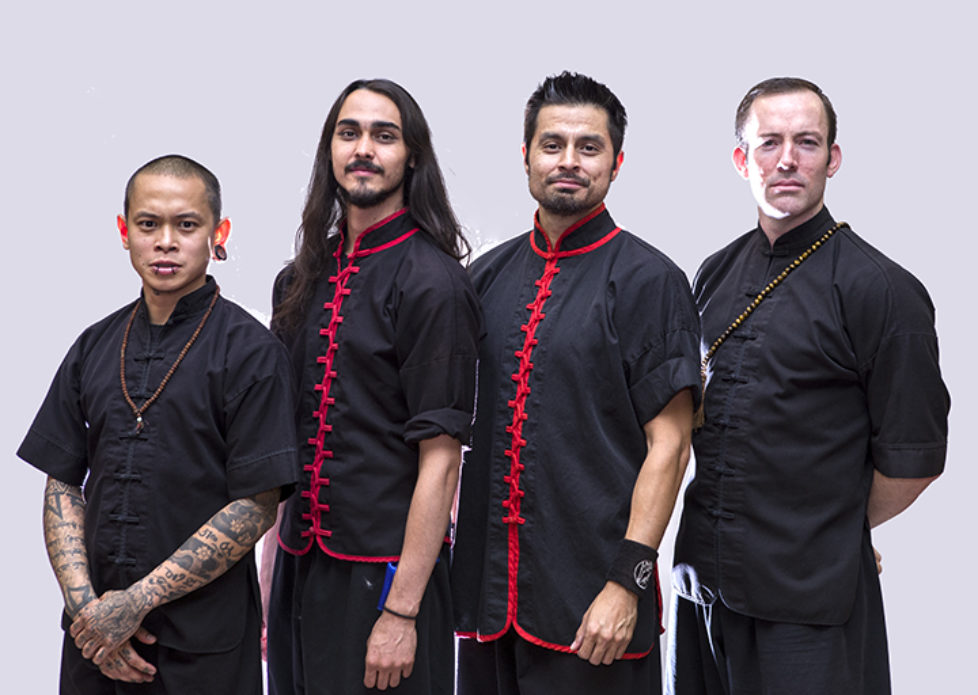 Lohan School of Shaolin Las Vegas
Here we practice, teach, instruct and live the ancient principles involved in many of the Eastern Martial arts, starting with our young classes to seniors. Our expert teachers are masters of their art, not just a part time activity but a way of life and have no greater pleasure than involving youth in the martial arts of Kung Fu or Tai Chi helping them to achieve self esteem, compassion and a skill that will last a life time.
Lohan School of Shaolin offers weekly classes on all levels at very reasonable prices in a secure and friendly atmosphere located in Las Vegas' China Town, we encourage all to come and experience the level of professionalism and commitment of our Trainers and take a first lesson free.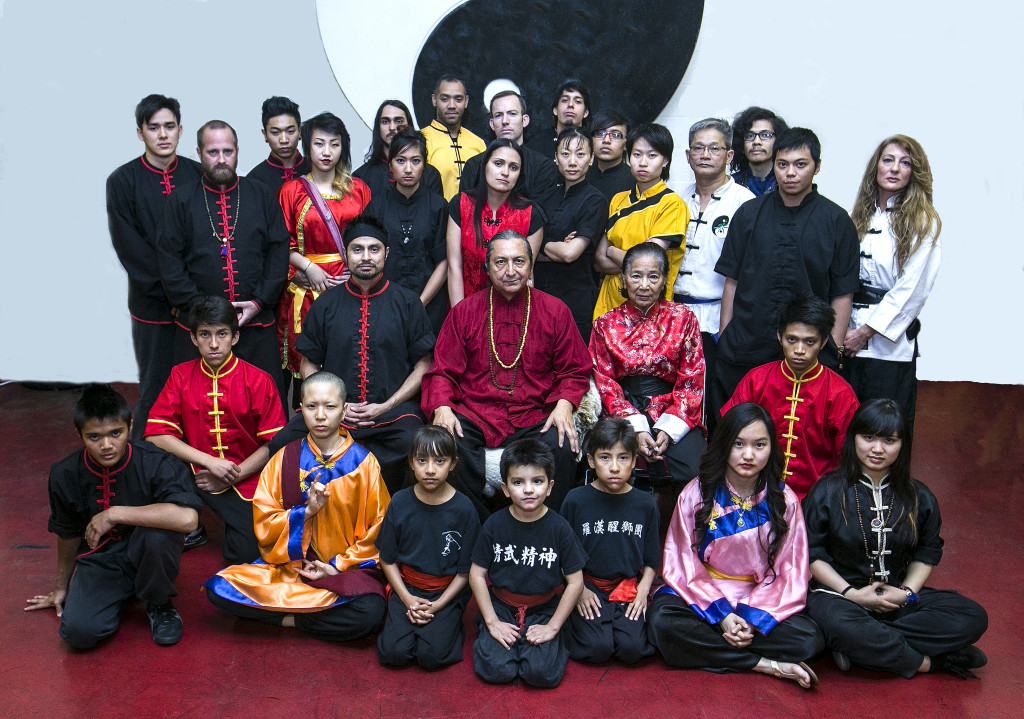 Many of our students who  start later in life and find a rewarding and health giving practice that suits their ability and physical life style, and find practice improving their mental and physical well being.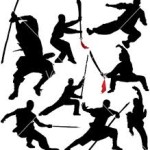 Our Goals
To be concerned with the revival of the original concepts of Shaolin Kung Fu and Tai Chi Ch'uan.
To demonstrate that these concepts are applicable in the modern world.
To ensure Tai Chi Ch'uan and Shaolin Kung Fu have been a place in history and in modern society.
To maintain the spirit of rediscovery and reawakening of ideas, ideals, and natural principals.
To offer an alternative way of life, without drugs, medications, or artificial stimulation.
To educate others to be healthy and fit, and to be in touch with themselves, others, and the environment.
The state of the art should be maintained, developed, perpetuated and shared with those who seek health and fitness naturally and holistically.
All are welcome!
The Lohan School of Shaolin admits students of any race, color, national and ethnic origin to all the rights, privileges, programs, and activities generally accorded or made available to students at the school. It does not discriminate on the basis of race, color, national and ethnic origin in administration of its educational policies, admissions policies, scholarship and loan programs, athletic and other school-administered programs.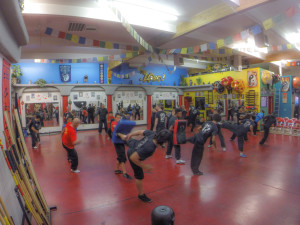 The strength in The Lohan School of Shaolin it the close community of staff and instructors, all instructors have a dedication, education and level of proficiency that results in great students, who themselves may become instructors and can be assured they have been taught by some of the best in the martial arts community world wide.
Instructors: Sigung Steven Baugh
Founder/Director