Kung Fu at The Lohan School of Shaolin
The World Renowned Lohan Lion Dancers
*Accept No Imitations*
702 364 5875
Fax 702 367 2790
3850 Schiff Drive Las Vegas NV 89103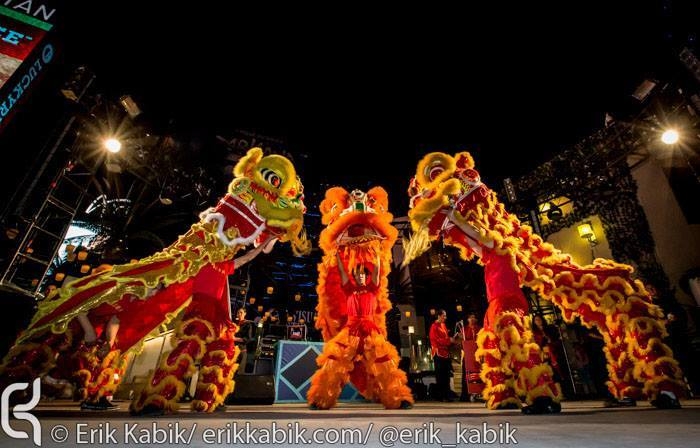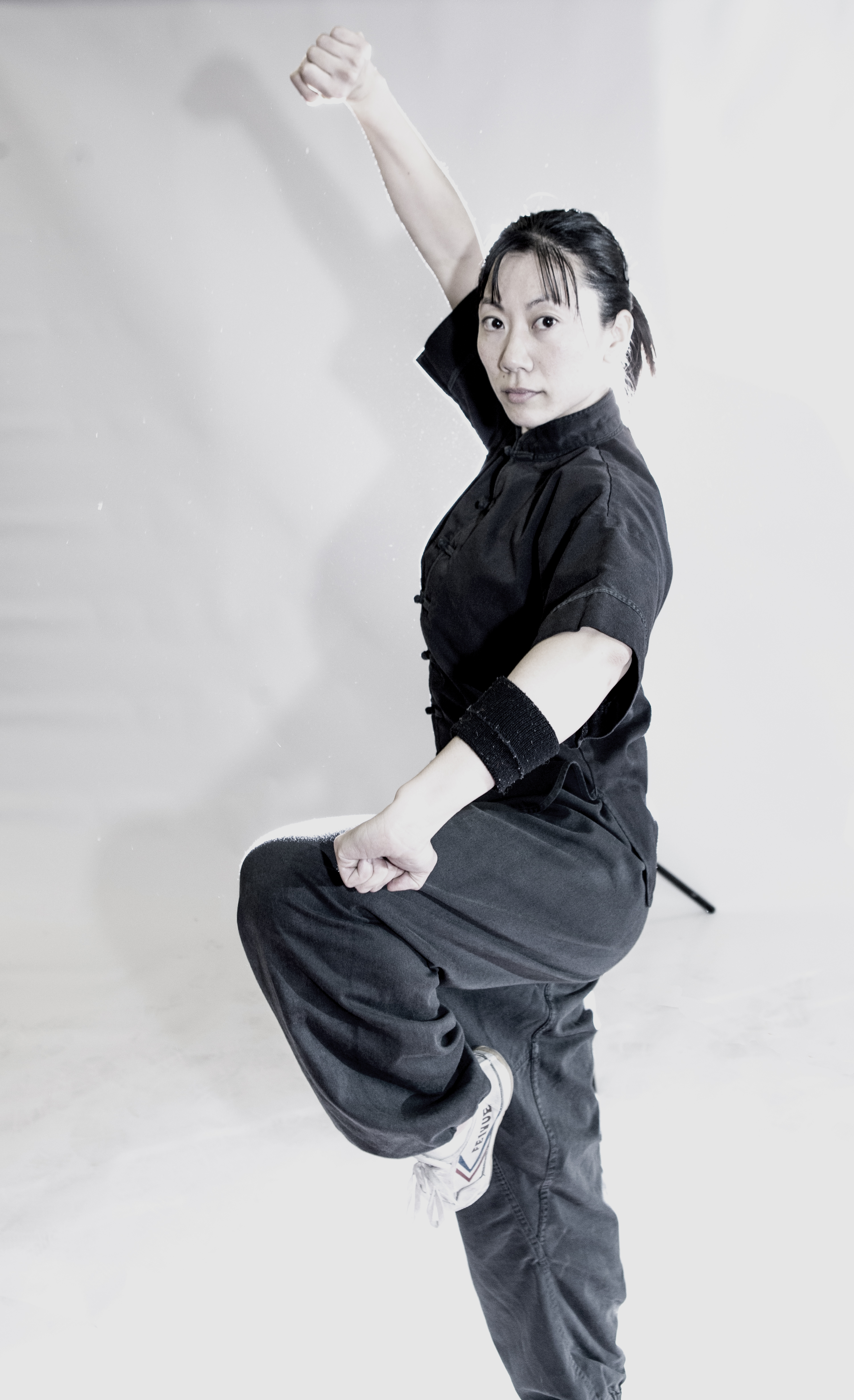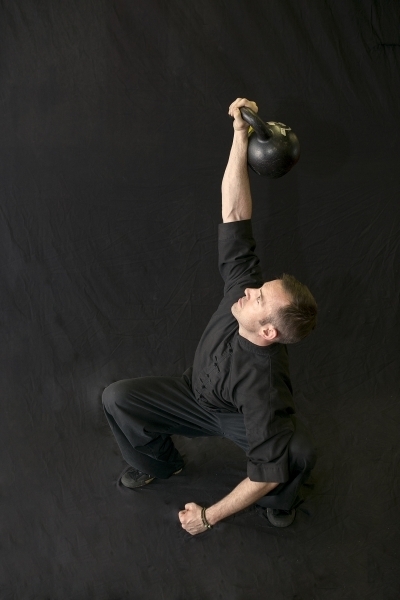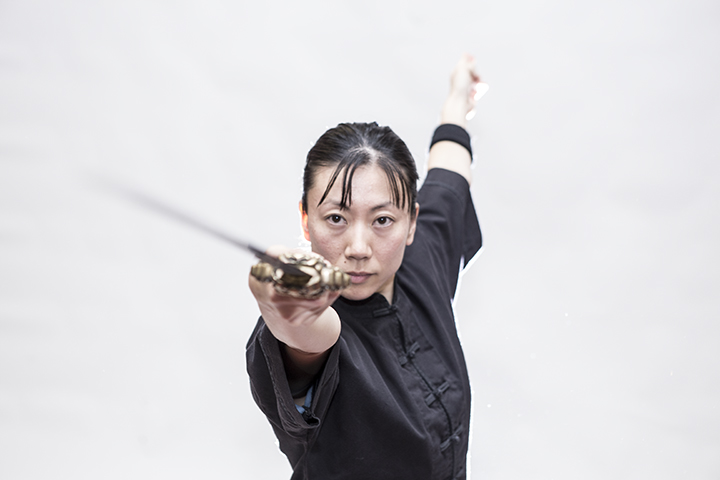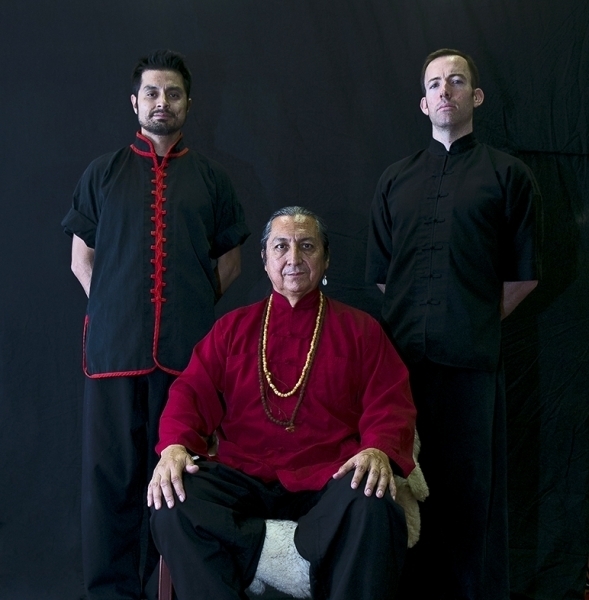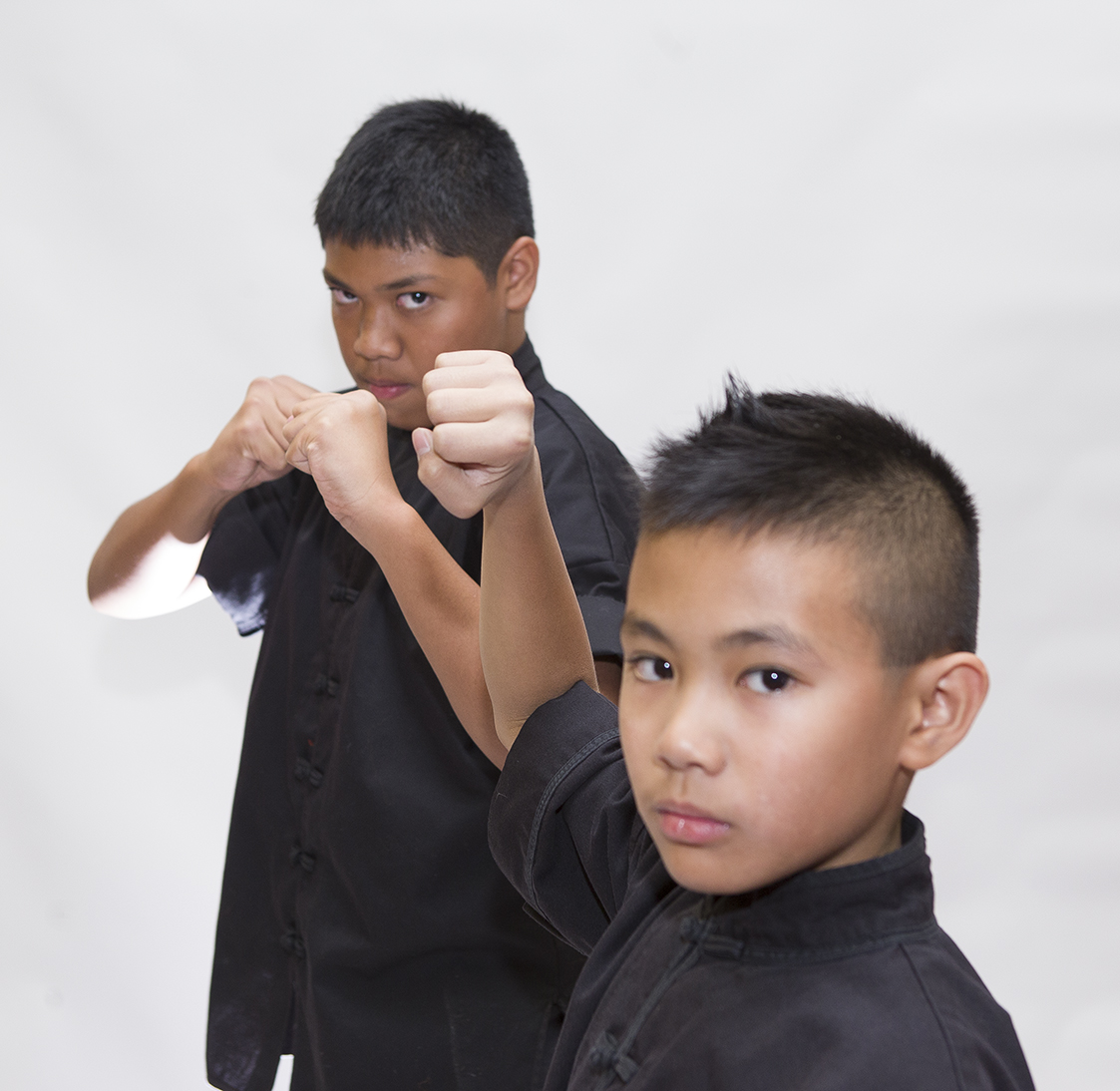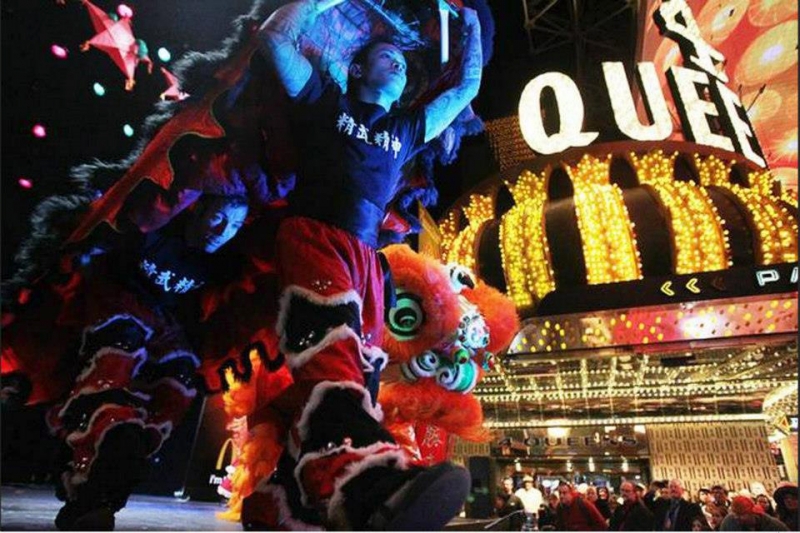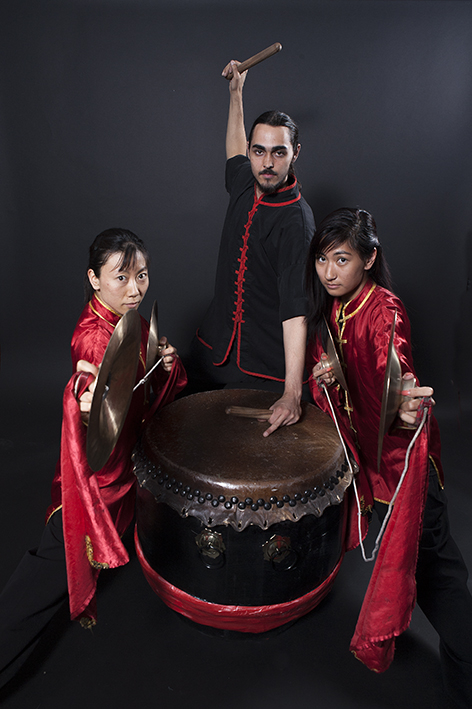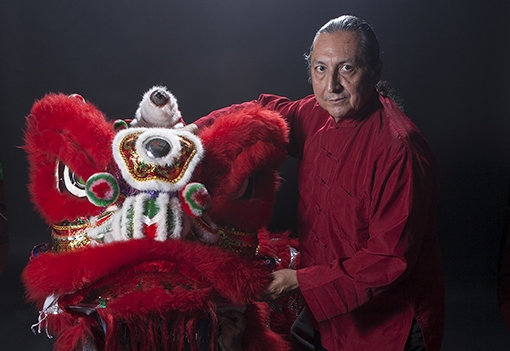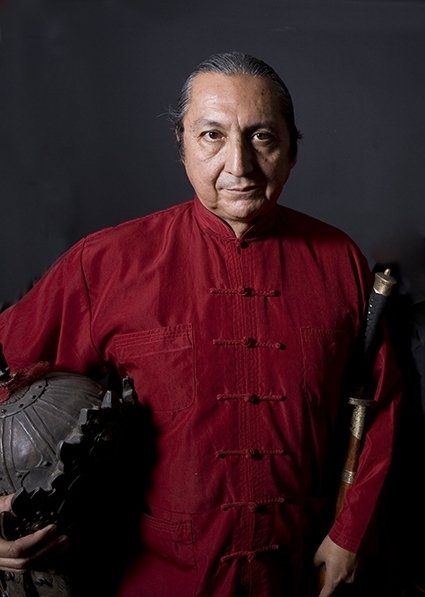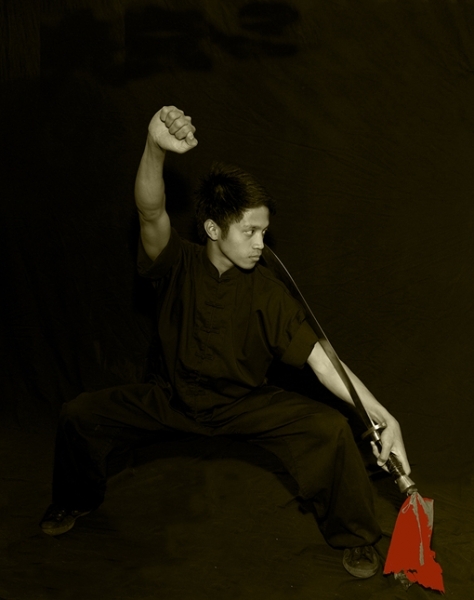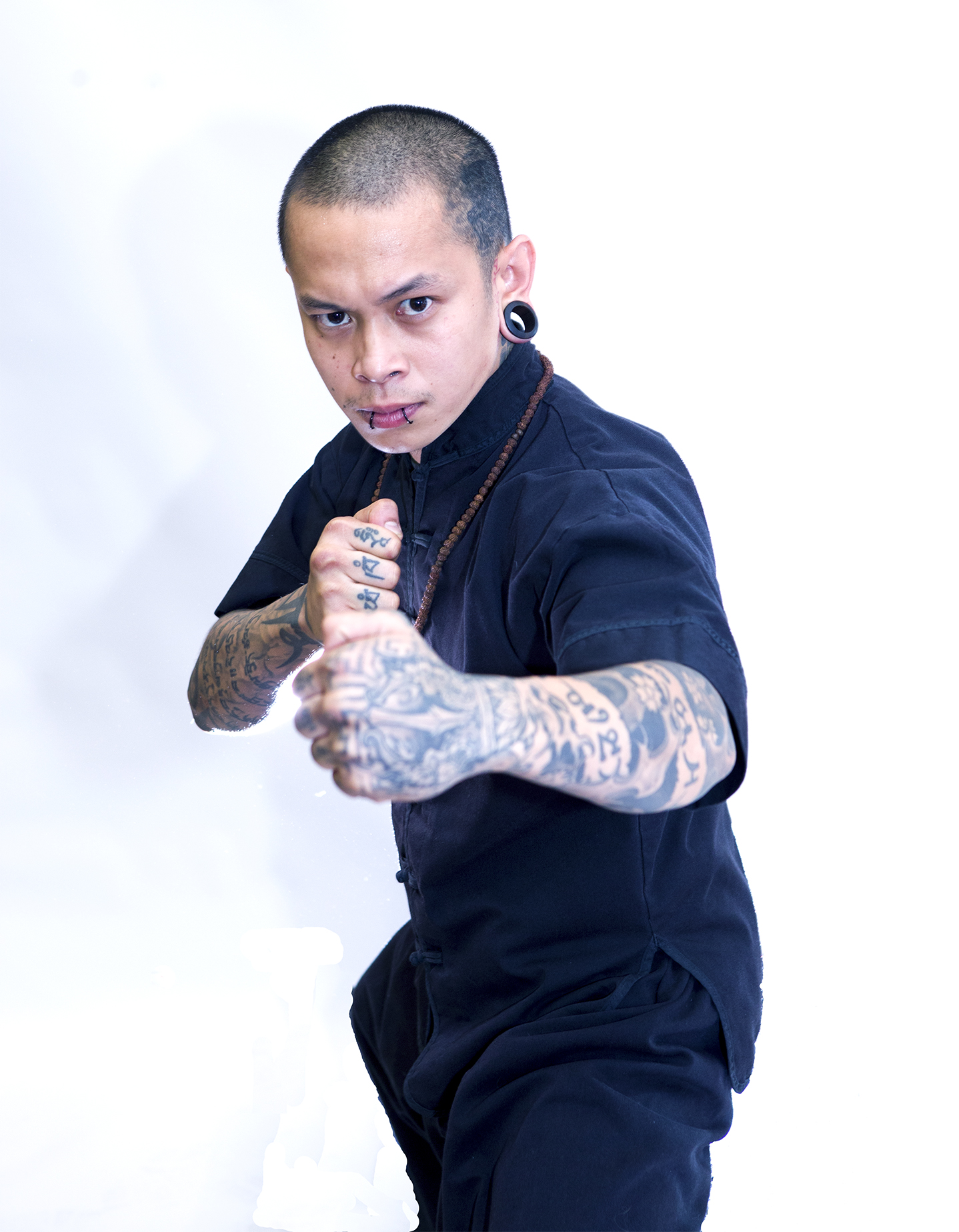 I
f you have been searching for more out of life, or have always had a curiosity about Eastern Martial Arts such as Kung Fu,Tai Chi,or Chi Kung the Lohan School of Shaolin welcomes you and will guide you through all stages of training to make you a master of your chosen art.With expert teachers who live for their craft  and a lineage that goes back thousands of years you're getting the true teachings, traditions and techniques that have survived for thousands of years and passed down from Master to student in true Kung Fu tradition.

Billie Ann Sabala
 Tai Chi Sifu
Administrator
Contact – Lion /Dragon/ Martial Arts Demo  Dancing Events, Cultural
Contact today for more information :702 364 5875
Fax 702 367 2790
Sharpen your skills set, young or old, starting or starting over  The Lohan School of Shaolin offers tuition on all levels, a strong commitment and welcoming atmosphere.
Build your strength
Build your self esteem
Build your confidence
Build your Kung Fu family.
Learn for the best.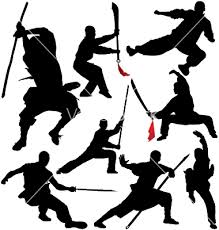 Lohan Master instructors train and live Kung Fu , recognized in the martial arts community as highly skilled masters of their art, you'll learn the skills and the spiritual reason for Kung Fu and it's history. Listed below  our Classes in:
Kung Fu Classes
Young People's Kung Fu Class (kids)

Shaolin Basics All Levels

Praying Mantis Class

Sword Sparring

Sparring Class

Over 35 Kung Fu Class'

Lion Dance Practice

Kettlebell & Strength Conditioning ( Sifu Fa Neng Lance Brazil SFG )
Wudang (Internal Kung Fu) Classes